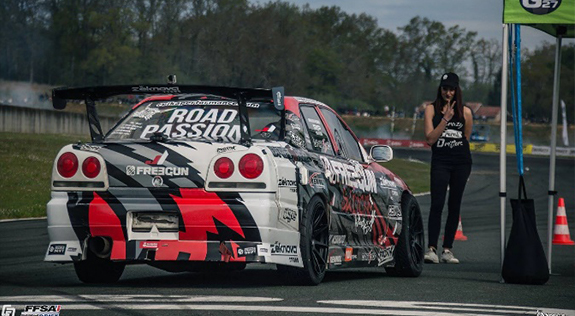 We are a young, enthusiastic team, looking forward to constantly set new standards in motorsports filed. Zeknova is designed and engineered for championship, all passionate drivers can use Zeknova line of tires to reach the top level.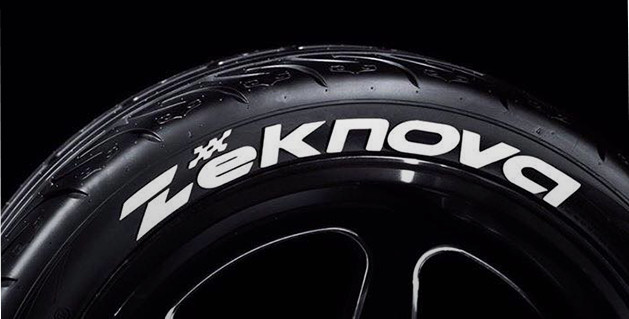 Zeknova has a simple objective,to set a benchmark for all future Motorsport tires, building an eastern legend. We will uphold this principle by ensuring quality performance for all our products.
We source and control raw material for our products, dedicated engineers oversee and inspect the entire production process.
We place special emphasis to the final inspection process, and diligently monitor all products leaving the production lines.We test tires as how could you use them, in actual usage conditions, whatever conditions it is meant for. Our customers get tested products, beyond their expectations.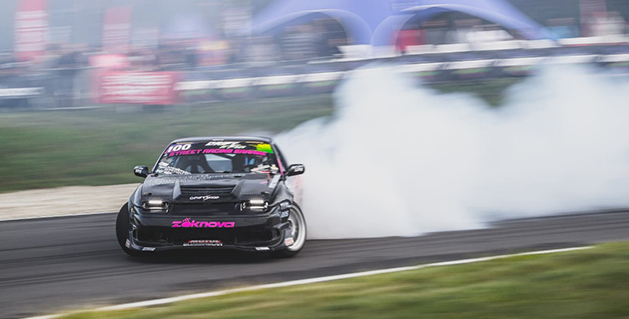 We do not intend to be the biggest brand, nor the biggest company, but we do hope to see a team proud of their employer.
We hope each individual employee within this company,will one day, be proud to say they are part of the Zeknova Team.